We offer full legal and accounting support to our clients (companies and candidates) who are thinking of doing business in Poland.
Are you a freelancer? Do you work in IT?
Are you working in the IT industry?
Can you work from any location in the world connected to the network and your clients are not limited by borders?
Try doing it using an optimum organisational form.
It's a country that joined the EU almost 20 years ago.
With a stable banking sector, with representatives of Europe's largest banking networks.
It's a country with one of the largest IT staffing potentials in Europe.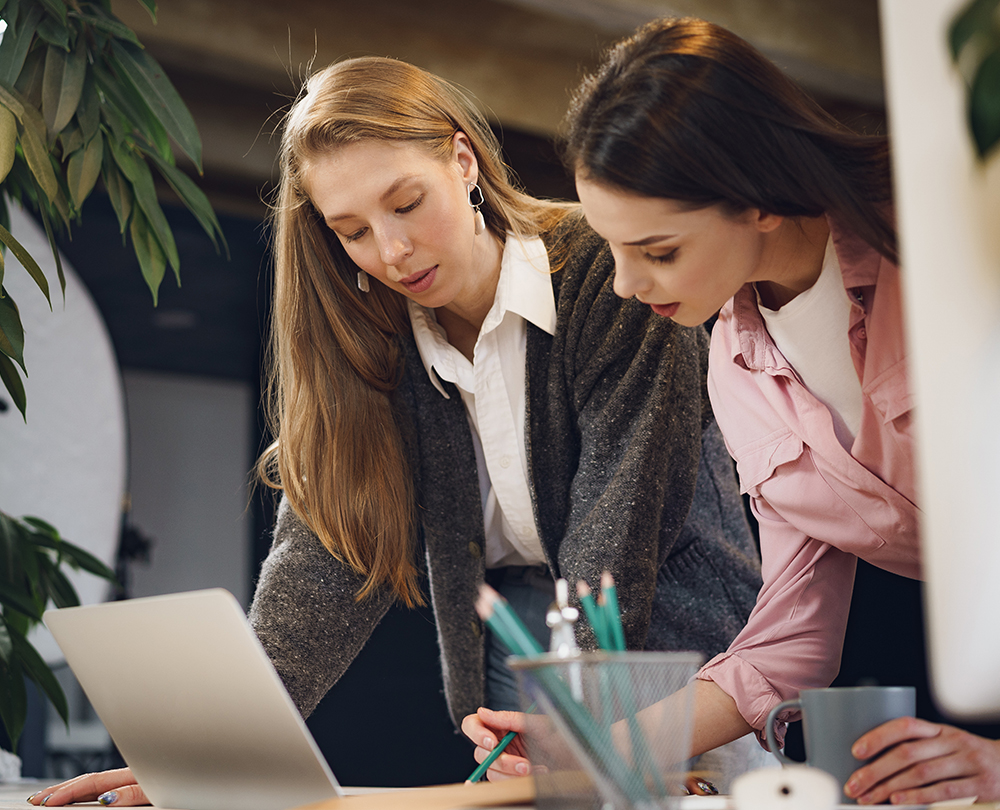 Is doing business in Poland a problem?
The process of registering a business in Poland itself is very smooth. It may take even as little as 2-3 weeks to incorporate a company and register it as VAT payer. The tax structure is competitive against other EU countries.
With a favourable double taxation treaty, in most cases those starting a business in Poland will only pay taxes here, at very favourable rates.
What we do?
First, we assess, on case by case basis, the situation of each client, to conclude whether or not they can safely start a business in Poland in accordance with the double taxation treaty. We then suggest the optimum solution for the customer.
If accepted, we guide the client through the steps of registering a business in Poland, filing with relevant authorities and we assist in the selection of a bookkeeping outsourcer. Then every month we make sure that our clients can focus on running their business, while we represent their interests before the authorities in Poland.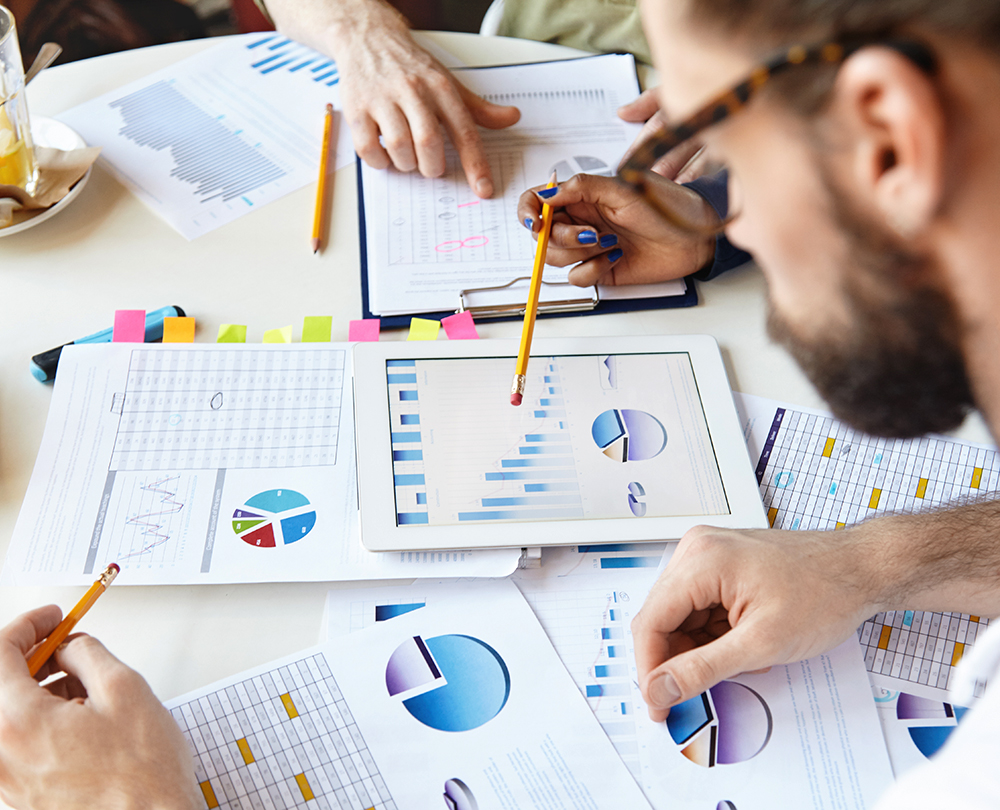 Will you have to travel to Poland?
Yes, it will be necessary to open a bank account or obtain a PESEL number.
ARE YOU INTERESTED IN OUR SERVICES?
IF YOU WANT TO KNOW MORE ABOUT OUR PRODUCTS, PLEASE CONTACT US.
ON-GOING RECRUITMENT
If you need ad hoc support in the recruitment process, this model will be the most suitable for you!
RPO
RPO is a type of recruitment conducted by an external company – in this case by us, the Octopus Partners agency!
SOURCING SUBSCRIPTION
The Sourcing Recruitment service consists in searching the social networking site, which is LinkedIn.
RECRUITMENT SUBSCRIPTION
Our recruitment package will work when you already know what positions you need candidates for.