Octopus Partners
A special place where recruitment
for the IT industry has never been so easy!
A feisty and creative team of IT recruiters
Yes, we are the recruitment agency that waht the difference between Java and JavaScript is. Which IT recruitment companies consider extremely important.
Our work is our great passion. We love hiring new people, but what we love most is the feeling of success in matching the perfect candidates for our IT clients. Our strength is our team! We always understand each other, support each other, and are ready to help each other and work as a team. Although we are all from all corners of Poland (including Szczecin!). We have one thing that unites us – a passion for recruiting IT professionals.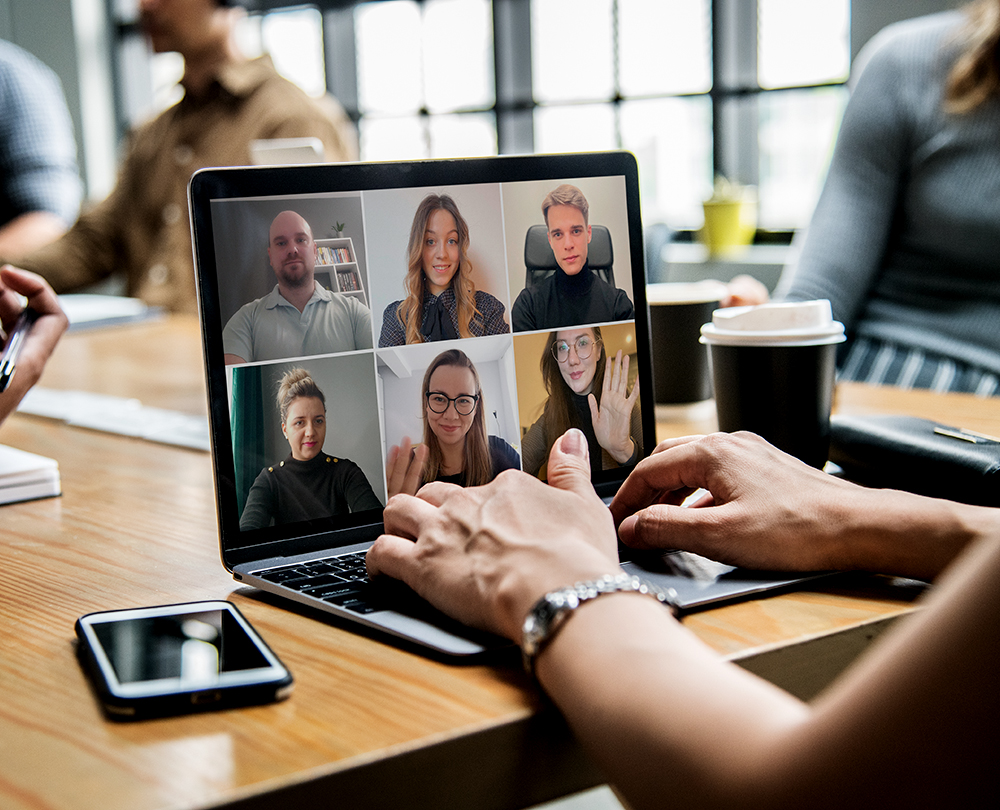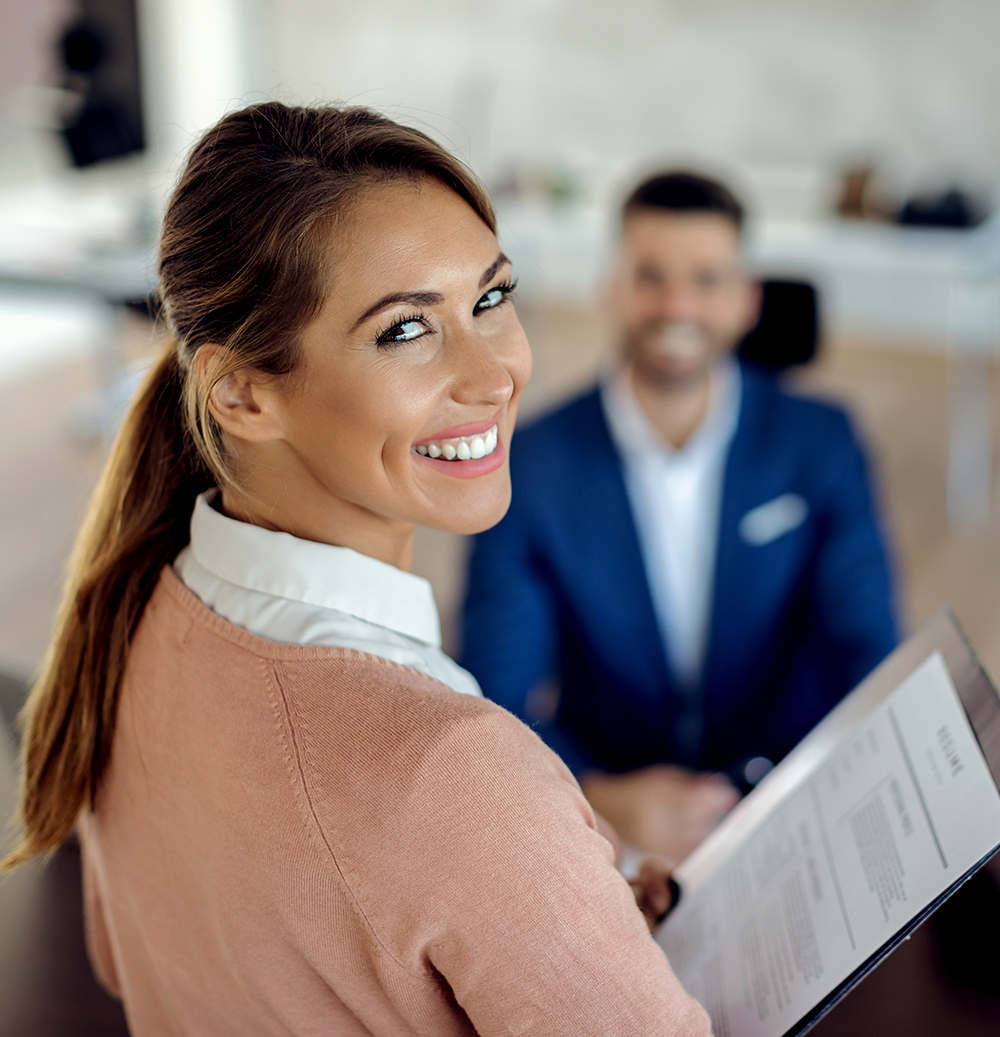 effective IT recruitment
The technical expertise of Octopus Partners' recruiters is based by years of experience, which enables us to pursue an innovative approach in the search and execution of the recruitment process. We support many clients from all over the world. We do things the seem simple in a unique way: quality, individual approach, end-to-end recruitment, candid interviews and commitment to the client's project are important to us.
Since the beginning (2018) we have been building partnerships at every stage of recruitment, sharing our knowledge, understanding the culture and caring about each candidate. IT recruitment is not easy, so we want to be of help for you in this challenging process in the job market. As a professional IT recruitment agency, we offer many services that involve personnel consulting, training, every stage of the search and recruitment process for the IT industry.
Meet our team
As professional IT recruiters we understand the IT industry and will help you find the perfect candidate to join your team.