Working in the IT industry – where to start?
Looking for a new job in the IT industry? If your answer to this question in yes, you've just found a great place, welcome! Octopus Partners recruits for a wide range of IT positions. With us will find interesting job opportunities in the IT industry.
Let us emphasize that hat makes our job offers different is their diversity. We are looking for specialists for both pure IT companies as well as for other businesses, such as manufacturing companies. We are committed to a personalised approach. So as to ensure that each candidate is offered the best-fit IT job.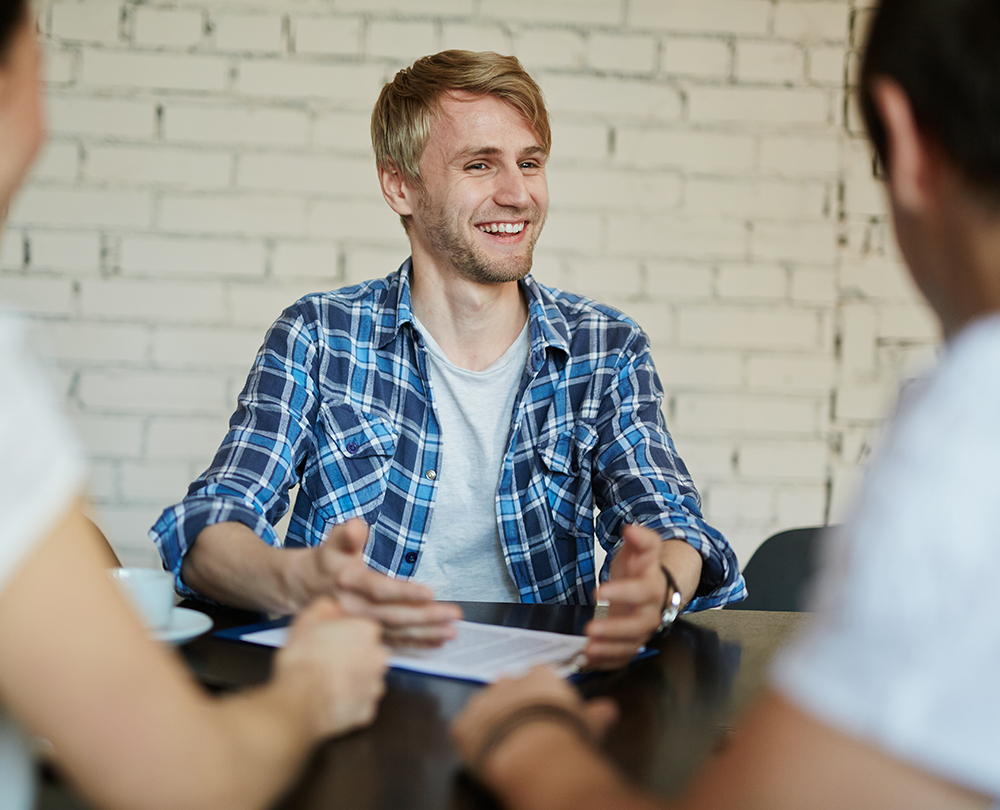 IT job opportunities
There is no doubt that the IT industry is the fastest growing industry in the world today. The number of job openings in the IT industry continues to grow. Specialists with years of experience keep expanding their competencies, looking for new challenges and jobs.
Many people also decide to change their area of work and move to the IT industry. Still, the IT industry is not an easy one. (coś jeszcze). Therefore, no matter which group of candidates you belong to.
We are here to help!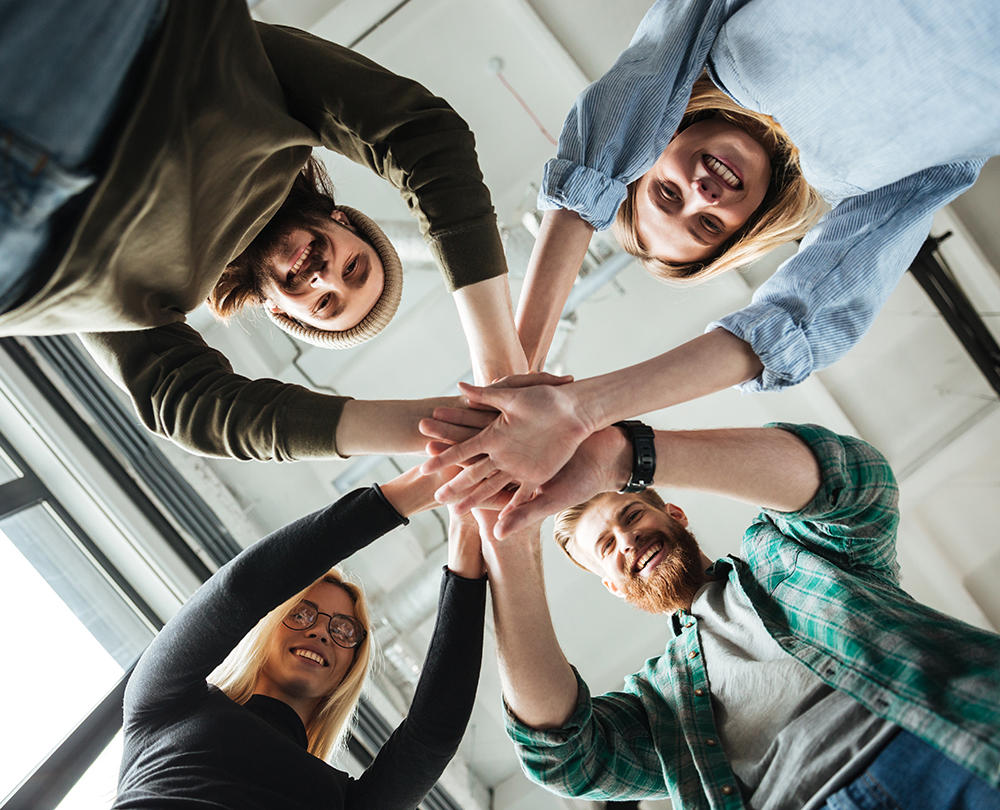 What are the IT job opportunities with us?
Refer to our website to find job offers in the IT industry of clients we work with. We are here to help you find the job that best matches your competencies and expectations. We search the best candidates for different companies, but we also publish job offers.
We make sure that recruitment is fast and pleasant. We post only very attractive and verified offers.
Specialists in the IT industry
Our offers include entry-level and specialist positions, full-time opportunities and IT jobs with flexible hours and more. Simply speaking –  IT jobs is our expertise.
No matter what kind of position you want to apply for or what exactly you do for a living – a job in the IT industry is within your reach. We are currently looking for IT professionals. Programmers, network administrators, web developers, project managers, e-commerce specialists or software testers – with us you can find a job offer for any position in the IT business.
If you are interested in an IT job – be sure to contact us or check out our published job offers! Check here for offers from Poland and beyond. The jobs we offer provide for different forms of employment – employment contract, contract of mandate or B2B contract. You can work remotely, on-site or hybrid. The decision is solely up to you.
How to use our job search engine?
Wondering how to find an IT job that fits your requirements? It's not difficult, we are here to assist you with our job search engine 😊 You can use it to find your dream job in just a few simple steps. Visit the job offer website and select the IT branch that interests you.
Then the form of work and the location that suits you best. Then decide whether you are interested only in remote work. You can also browse all of our offers without filling in the search engine, or you can type in phrases for specific position you are interested in.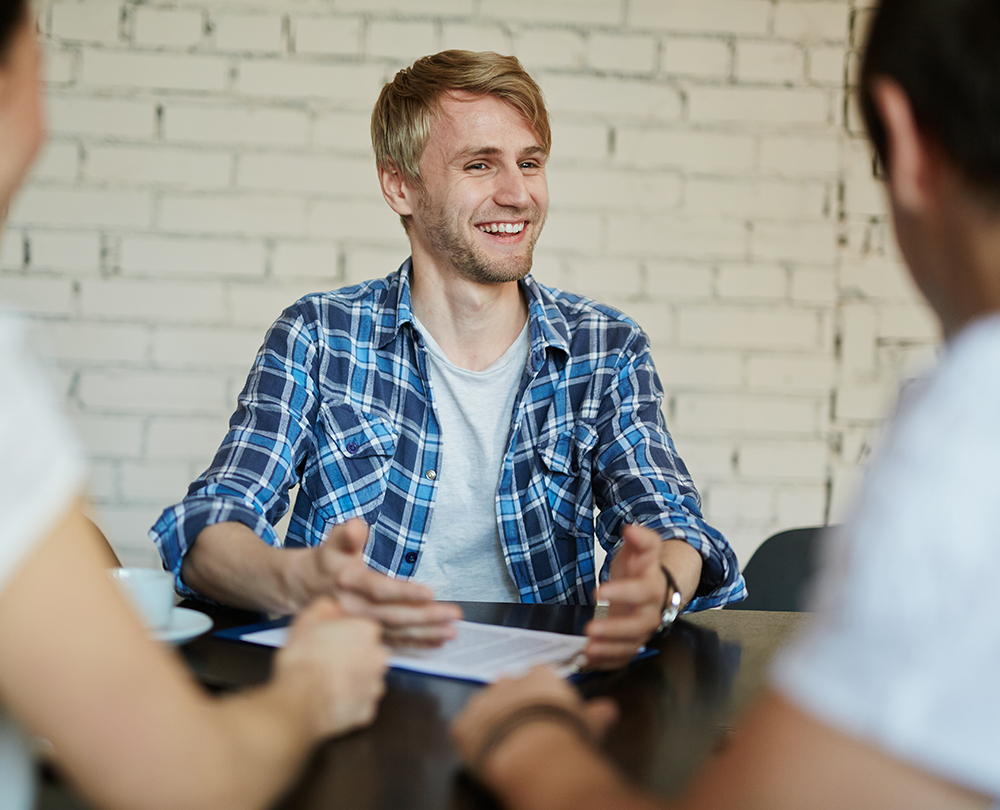 Choose the right path in the IT industry
As soon as you decide to pursue your career in IT and select those offers that interest you, you can quickly and very easily submit your resume – it literally takes seconds! Just fill in the fields with your data, upload your resume, one click.… And it's done! We will now take the process further.
Our team of recruiters has solid knowledge of all technical aspects of the work of IT professionals. This is why we understand your needs and expectations so well. We have an abundance of experience and qualifications. We know how recruitment processes should work. With us recruitment becomes simpler, it is efficient and, most importantly, it ends with hiring the right person.
Take part in the recruitment