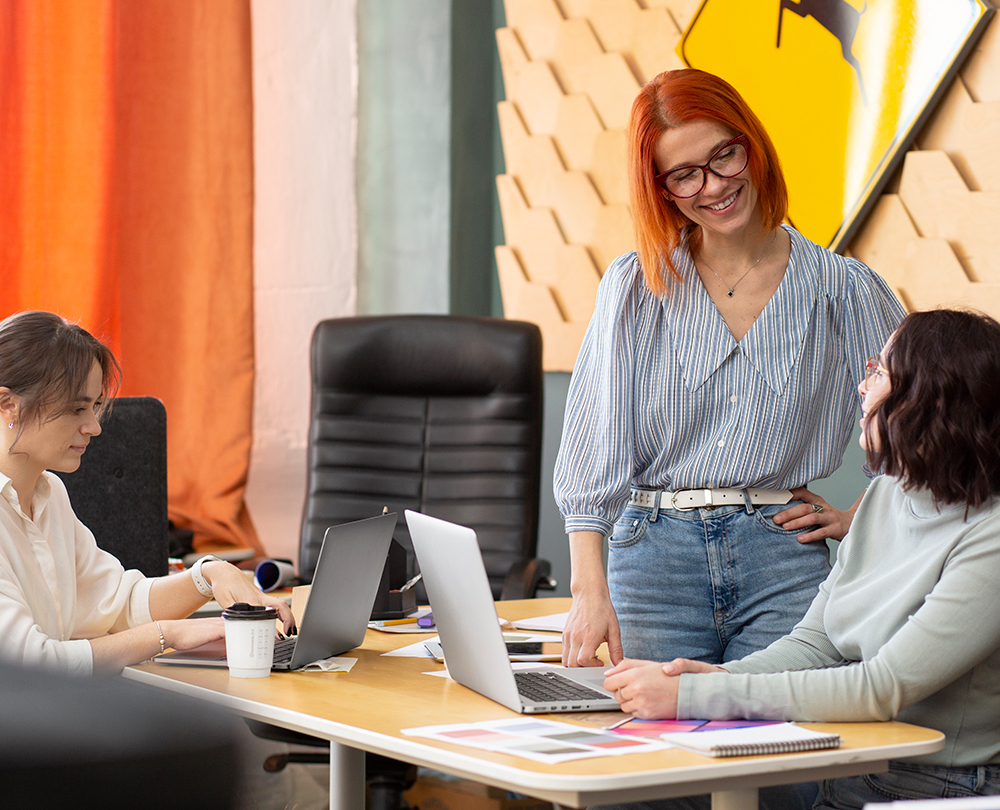 What does sourcing mean?
To put is simply, sourcing is active searching and reaching out directly to a candidate who meets a number of requirements for a position, but is not actively looking for a job. The best candidate is often someone who is not really trying to change their employer.
However, when we approach them with an interesting job offer and present the company's image in an attractive way, they usually decide to take part in the recruitment process.
How does Sourcing look like in practice?
In our case, sourcing involves searching a social network, such as LinkedIn! Linkedin is used by a lot of people to post information about their education, courses and work experience so far. We review profiles, assess them in terms of skills, knowledge, current and previous jobs.
Instead of sitting on our hands and waiting for applications to flow in, we network on LinkedIn, post job openings and directly connect with ideal professionals who may be interested in changing their work environment and taking on new career challenges.
Recruiting via LinkedIn
Why Linkedin is our primary choice? Linkedin is now the most popular site and hub for career development events. This portal is an excellent source to browse or post job opportunities.
Most importantly, Linkedin is the source of a wide variety of information about the people who make up the LinkedIn community – their interests, education, current jobs and detailed, often specialist skills. This helps us directly reach candidates who will bring new quality to our clients' companies.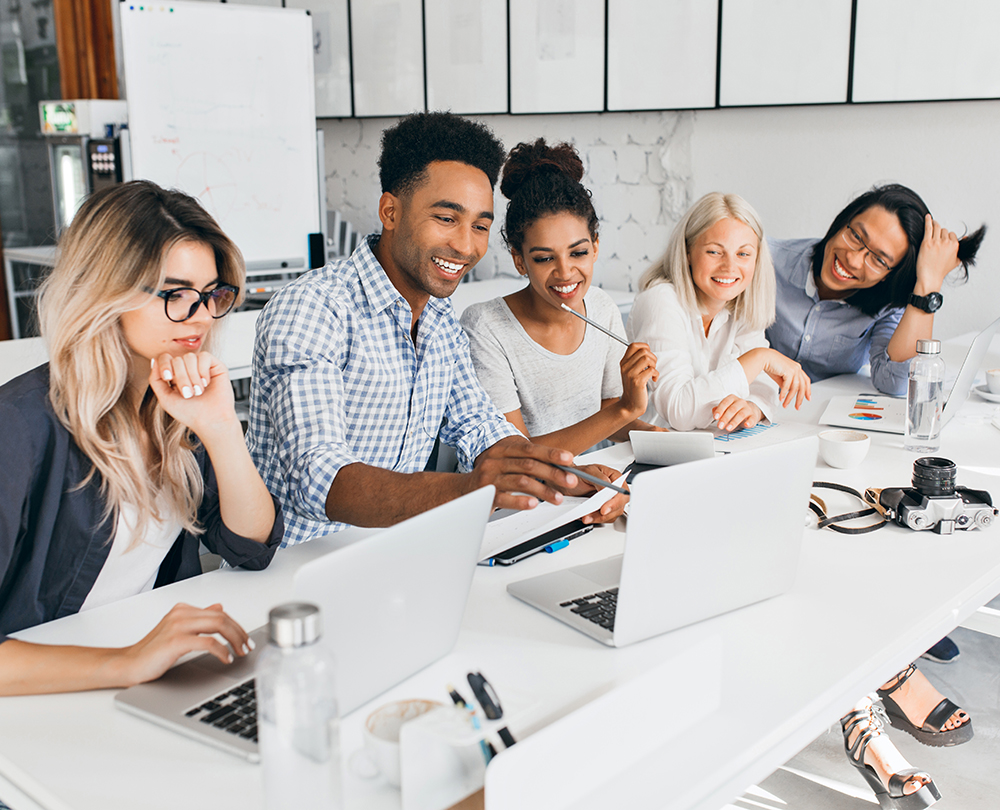 Why recruitment via LinkedIn?
LinkedIn is a platform literally famous for recruitment! At Octopus Partners, we use a premium version of the application – LinkedIn Recruiter. It is an advanced overlay that offers a number of capabilities. It features extremely precise search filters and consequently enables us to reach the ideal candidate. Our recruitment is always well planned – we follow a strategy based on the specifics of each position.
Recruiting on Linkedin is not just about finding the right IT professionals. What we mean by direct contact is writing messages targeting specific candidates, negotiating, creating appealing job offers, carrying out initial interviews, screening, and creating interview reports that we submit to the client along with the candidate's resume.
Sourcing package at Octopus Partners
This package is ideal when you need a reconnaissance for a specific process. It will also work well when your company has larger recruitment needs and lacks people who could support sourcing candidates.
By hiring us, the employer and his employees can completely focus on their work and stop worrying about additional and time-consuming activity of sourcing. Let us brief you on how we can handle the sourcing process for you.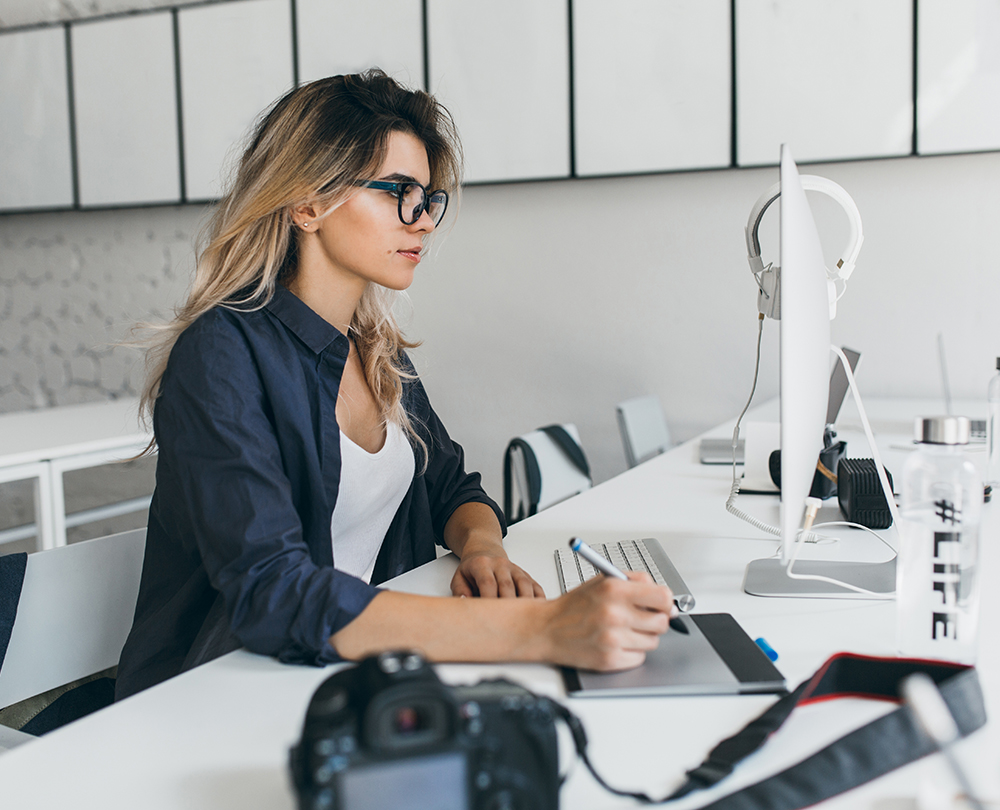 Octopus Partners' recruiters collect requirements and expectations for the position from the client.
According to the order received from the client, we proceed to search for candidates.
We get in touch with at least 100 people via LinkedIn and include them to the project.
We do this sending messages to Candidates, and these messages are also pre-approved by the Client.
We submit a report to the client covering the most important information, such as the number of people contacted, the number of responses to the message, the number of so-called "hot leads", or people who are potentially interested, and we collect basic information.
Then we talk to those "hot leads" and present them the client's offer.
Those who are interested in an initial interview are referred to the client. From that moment it is the client to handle further logistics of the processes and organise recruitment meetings.
ARE YOU INTERESTED IN OUR SERVICES?
IF YOU WANT TO FIND OUT MORE ABOUT THE PRICE OF A PRODUCT, PLEASE CONTACT US.
ON-GOING RECRUITMENT
If you need ad hoc support in the recruitment process, this model will be the most suitable for you!
RPO
RPO is a type of recruitment conducted by an external company – in this case by us, the Octopus Partners agency!
SOURCING SUBSCRIPTION
The Sourcing Recruitment service consists in searching the social networking site, which is LinkedIn.
RECRUITMENT SUBSCRIPTION
Our recruitment package will work when you already know what positions you need candidates for.