We know that recruiting IT professionals is not an easy task. An industry as diverse as IT means many demands on recruitment processes. It is not only the candidates' education that is matters, but above all their knowledge, skills and experience.
This is why interviews or tests of candidates should be conducted by engineers and IT professionals who have technical knowledge and a great understanding of all aspects of the work of IT professionals in different positions.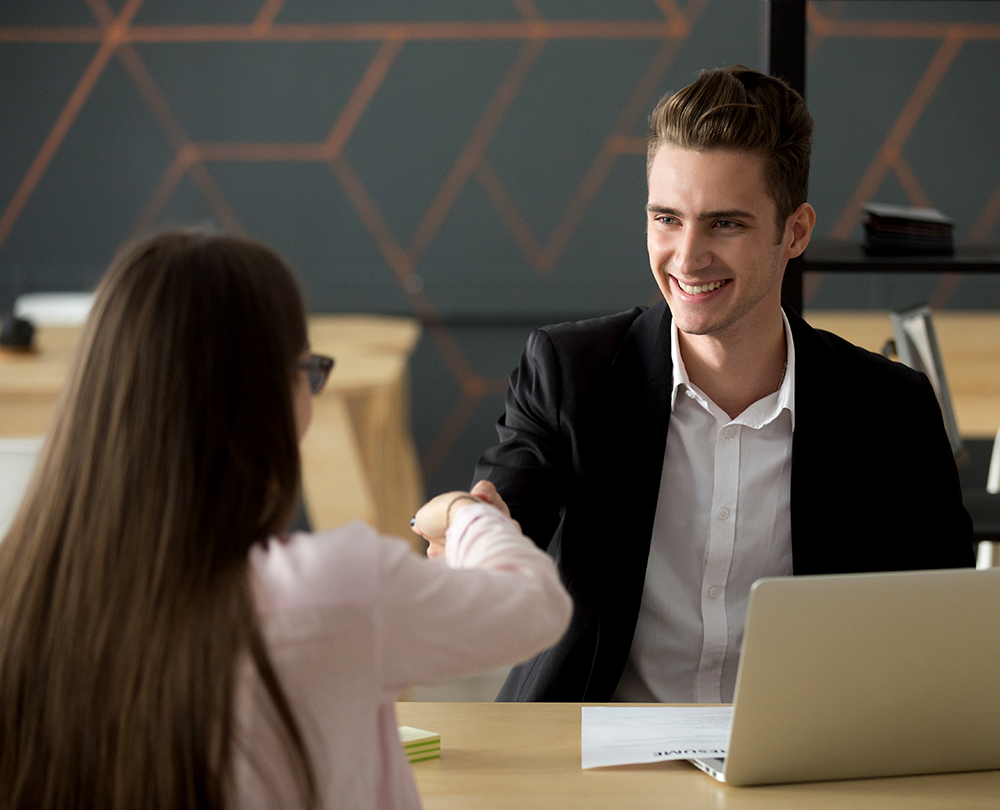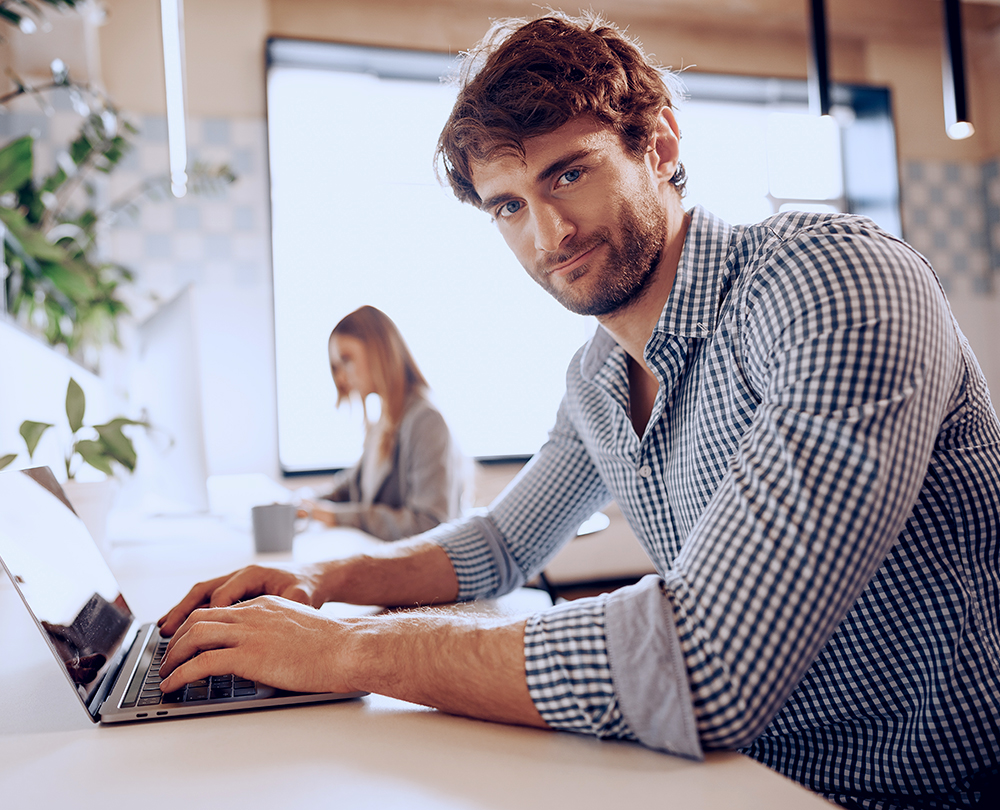 On-going Recruitment model
If you need ad hoc support for a recruitment process, this model is what you want! Here you only pay when you hire a candidate selected by you from the pool of people we present.
Once a candidate is hired we charge our agency fee – a fixed percentage of the candidate's gross annual salary if the person has an employment contract or a fixed percentage of the candidate's net annual pay in case of any other form of cooperation between the client and the candidate.
You specify your requirements.
Then we sign an agreement.
We define expectations and requirements regarding the candidate.
Octopus Partners recruiters start searching candidates.
We submit to you CVs and reports of interviews with candidates.
From the list of candidates presented, you select the people you want to invite to a recruitment interview at your company.
After a successful recruitment process, you hire the ideal candidate.
Compensation for Octopus Partners is a fixed percentage of the candidate's annual salary.
ON-GOING RECRUITMENT
If you need ad hoc support in the recruitment process, this model will be the most suitable for you!
RPO
RPO is a type of recruitment conducted by an external company – in this case by us, the Octopus Partners agency!
SOURCING SUBSCRIPTION
The Sourcing Recruitment service consists in searching the social networking site, which is LinkedIn.
RECRUITMENT SUBSCRIPTION
Our recruitment package will work when you already know what positions you need candidates for.