Our methods
The methods of recruiting employees used by Octopus Partners' recruiters are based on measures typically active, in order to attract candidates for a position in your company in the fastest possible time. These methods include not only finding the best candidates using different websites and social media platforms – we also carry out interviews as well as pre-select candidates. On top of that every recruitment procedure in your company is treated as a priority by us.
The recruitment methods we offer are very fast and always successful. Our experts are people with many years of experience supported by theoretical as well as practical knowledge of the labour market, the IT industry and information technology. Importantly, we recruit both externally and internally.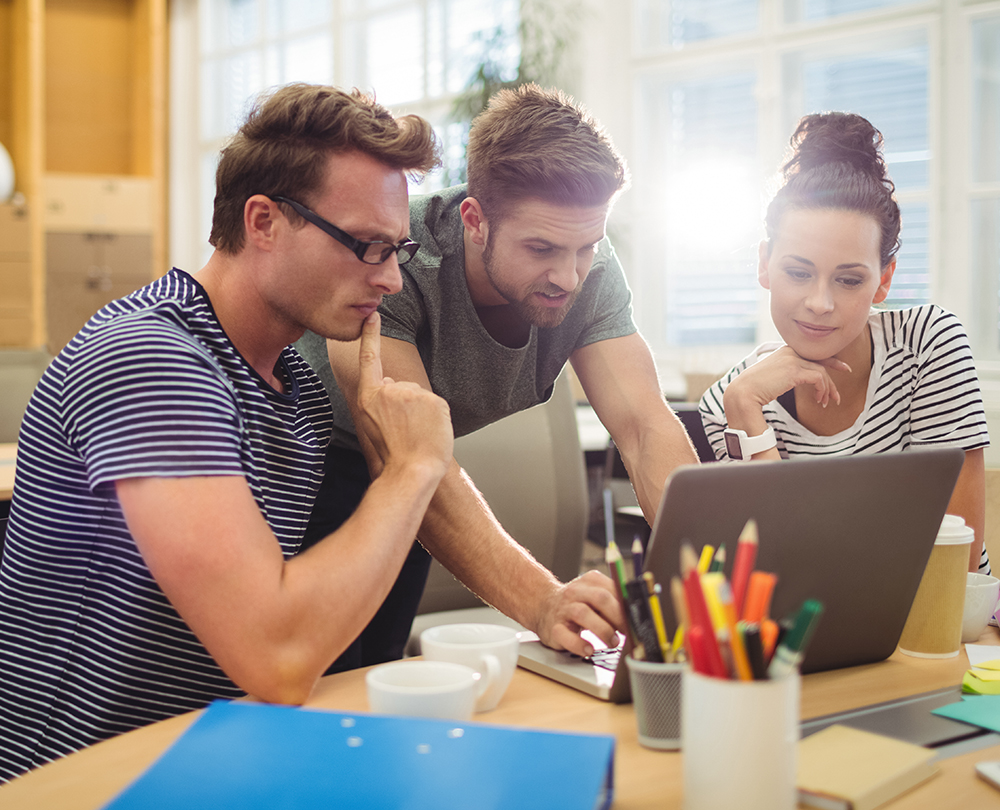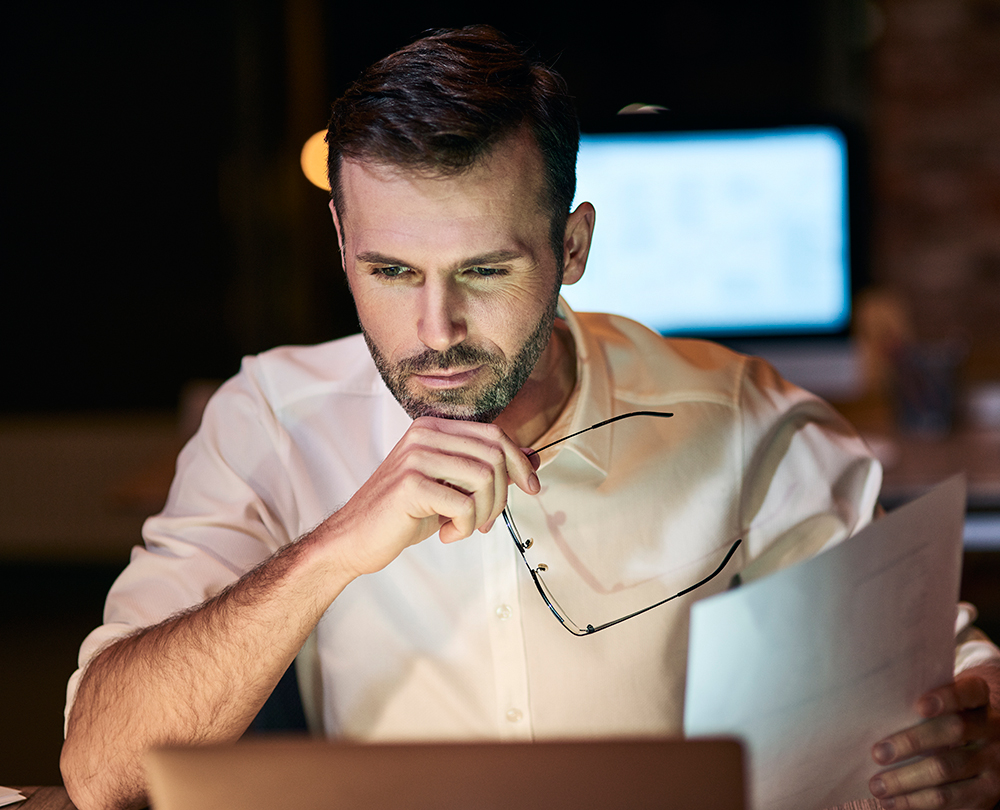 Methods of recruiting employees
At Octopus Partners, we keep on tracking the changing trends in the labour market to always use the most effective methods of recruiting employees. Such methods include:
Direct search – recruitment of what we refer to as passive candidates, or those who are not actively looking for a new job.
Referral program (employee referrals).
Recruitment using job advertisements.
Recruitment using social networks.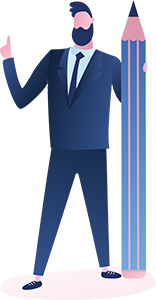 Describe your ideal employee
We will help you do this, taking into account our knowledge of remote work and the specifics of the home office.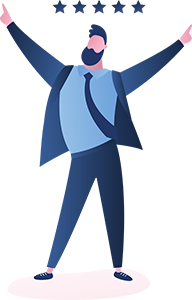 Meet the best candidates
We only present candidates who meet the requirements based on technical and interpersonal skills.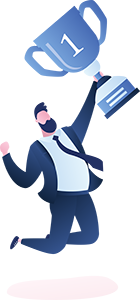 Simple candidate recruitment
We will prepare the contract and introduce the candidate to your business or enterprise.
ON-GOING RECRUITMENT
If you need ad hoc support in the recruitment process, this model will be the most suitable for you!
RPO
RPO is a type of recruitment conducted by an external company – in this case by us, the Octopus Partners agency!
SOURCING SUBSCRIPTION
The Sourcing Recruitment service consists in searching the social networking site, which is LinkedIn.
RECRUITMENT SUBSCRIPTION
Our recruitment package will work when you already know what positions you need candidates for.