What does it look like to work with Octopus Partners?
Octopus Partners Services
We know how important diversity is. Each of our clients, as in a different place of development, has different internal structures of the HR department and different needs.
In addition, we can help you train your Team of Recruiters in the technical aspects of recruitment and we offer assistance in opening a business in Poland for companies and freelancers interested in this solution.
ON-GOING RECRUITMENT
If you need ad hoc support in the recruitment process, this model will be the most suitable for you!
RPO
RPO is a type of recruitment conducted by an external company – in this case by us, the Octopus Partners agency!
SOURCING SUBSCRIPTION
The Sourcing Recruitment service consists in searching the social networking site, which is LinkedIn.
RECRUITMENT SUBSCRIPTION
Our recruitment package will work when you already know what positions you need candidates for.
Initiating cooperation
So which is the first step in attracting candidates ideally suited to your position? That would be partnering with the right agency, such as Octopus Partners! We guarantee that our agreements are always simple and transparent.
We make sure that they are free of unnecessary and cumbersome procedures. We approach each of our clients individually and the type of agreement is always tailored to the needs and budget.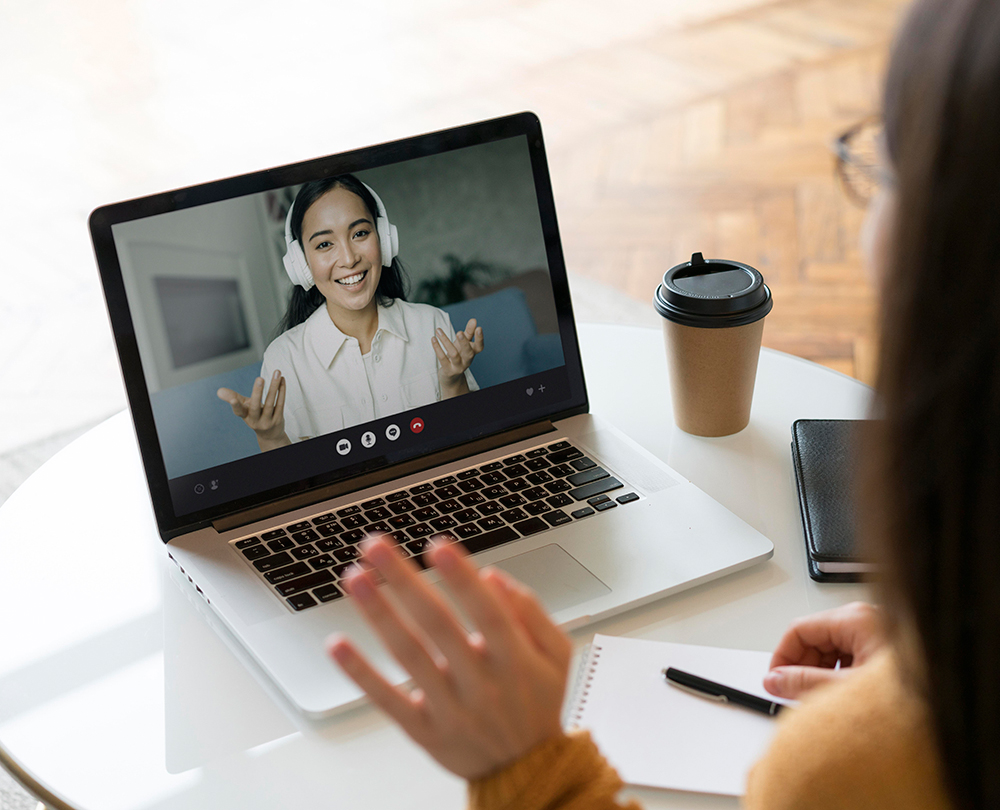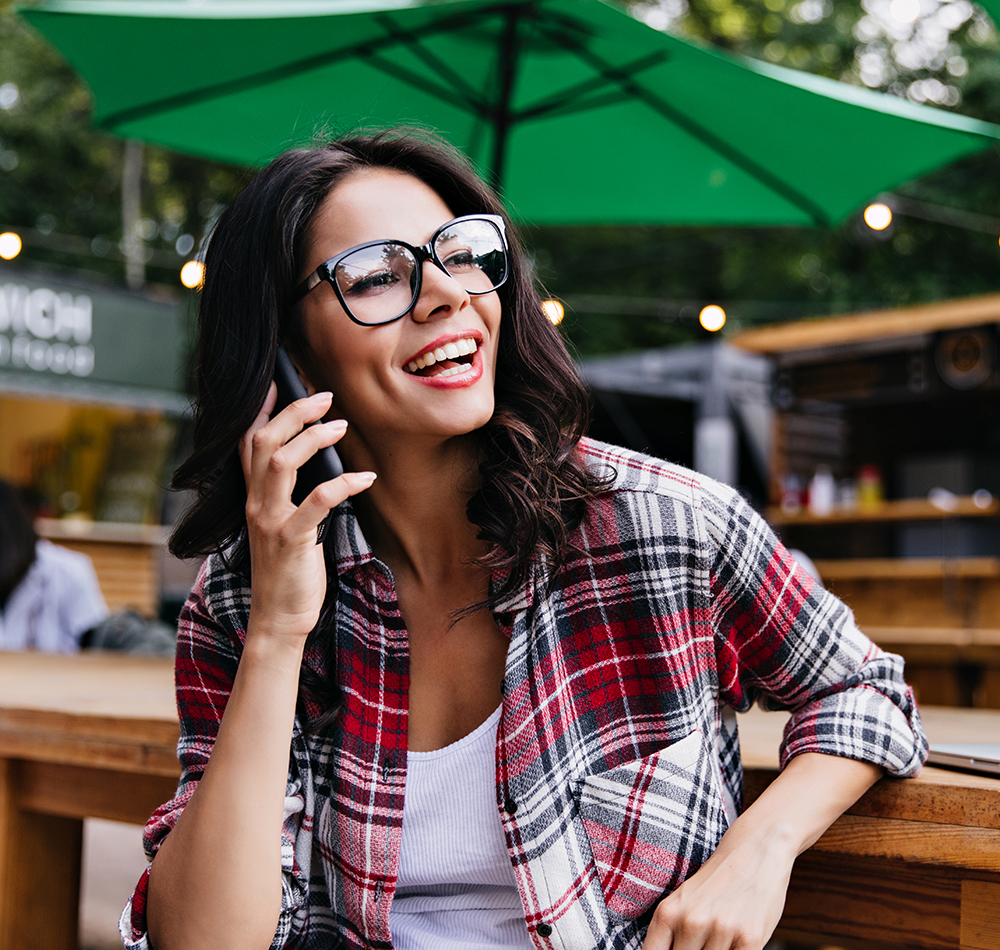 Discussing details of recruitment
The next step involves exclusively Octopus Partners. Our cooperation starts with discussing details of the job offer. In order to meet all your needs and expectations, we need to know the values that guide your company on a daily basis.
We need any additional information about your offer – the more the better! With a great deal of knowledge about the company, the position, the project and the development prospects, we are able create relevant offers and present them in an attractive way to (perhaps) your future employee and encourage them to join the recruitment process.
Recruitment procedure
When we learn everything we need to know about what it is that makes your company different, we don't waste another minute to start the recruitment procedures! At Octopus Partners, we use a variety of methods to reach our candidates.
Each interview is conducted by a person who understands the specifics of the position, plus we also use solutions such as assessment centre to verify the competences of candidates. At Client's request, we send and present the candidates attracted so far – people who will be best suited for the position.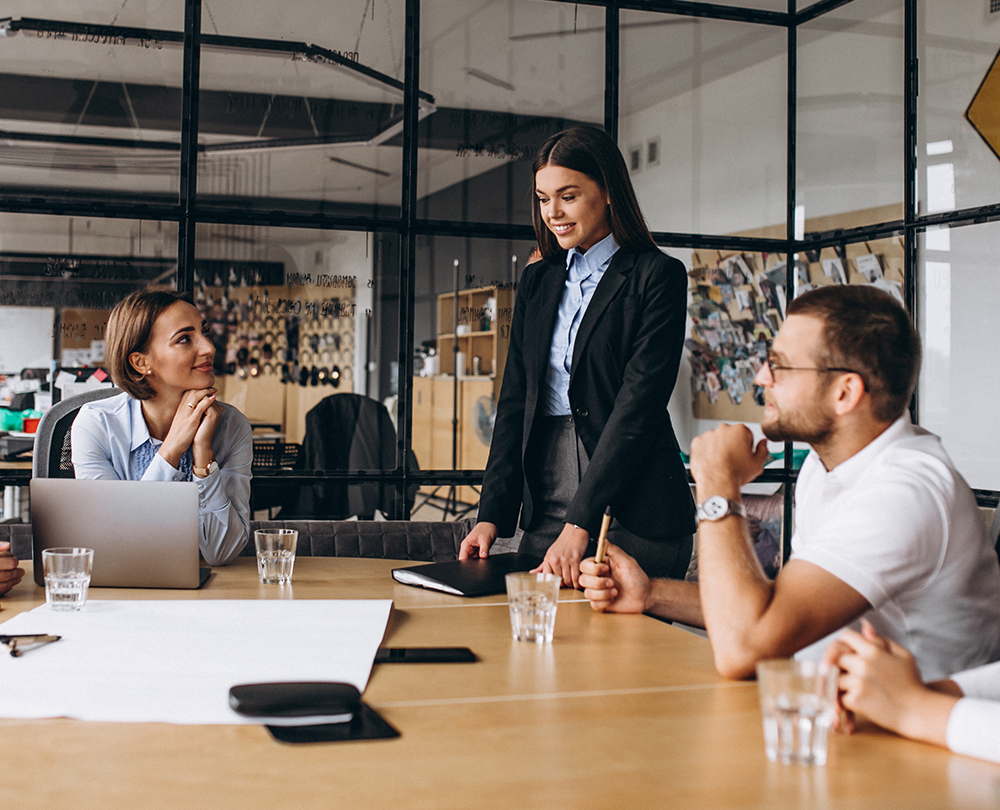 ARE YOU INTERESTED IN OUR SERVICES?
IF YOU WANT TO FIND OUT MORE ABOUT THE PRICE OF A PRODUCT, PLEASE CONTACT US.