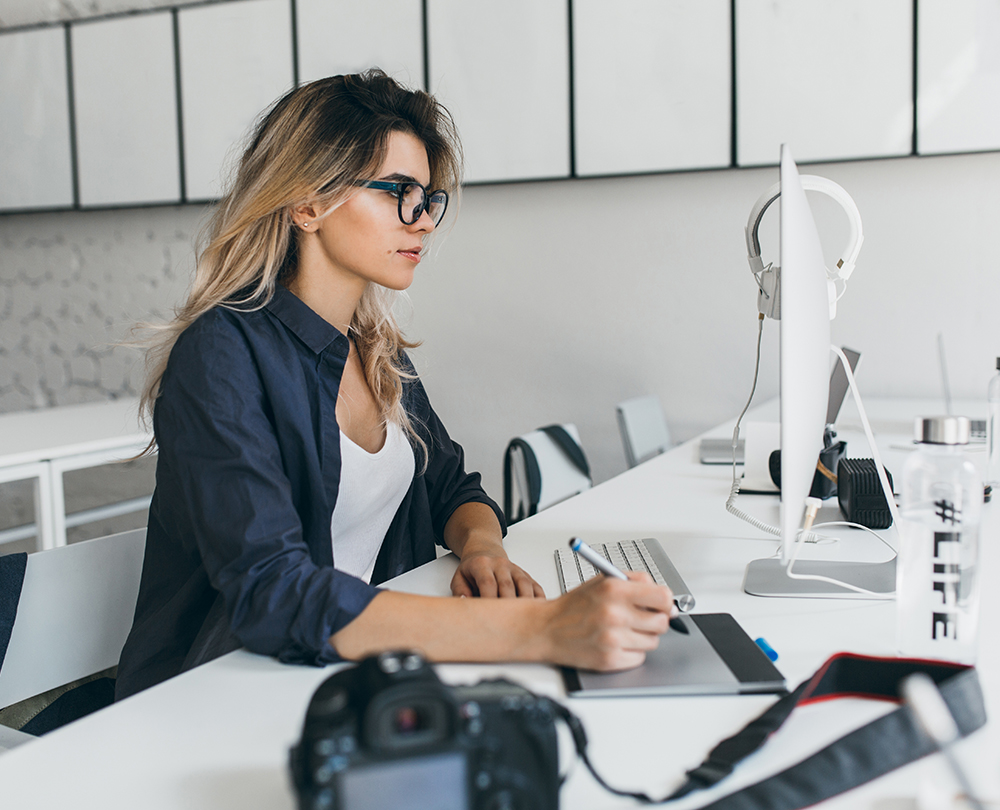 The recruitment subscription service is nothing more than a subscription to Octopus Partners recruitment services, which assume the search for a specific number of specialists, at a specific time, at a predetermined price.
This solution gives the client the opportunity to determine the recruitment budget in advance, regardless of the financial expectations of the candidates involved in the recruitment process.
Recruitment Package
Another package, which will work if you already know what positions you need candidates for. It is also ideal when looking for more people, for positions with similar requirements.
We will complete this task within the contractual timeframe, providing you with candidates perfectly matched to your requirements. Let us summarise for you how we run the process covered by the recruitment package.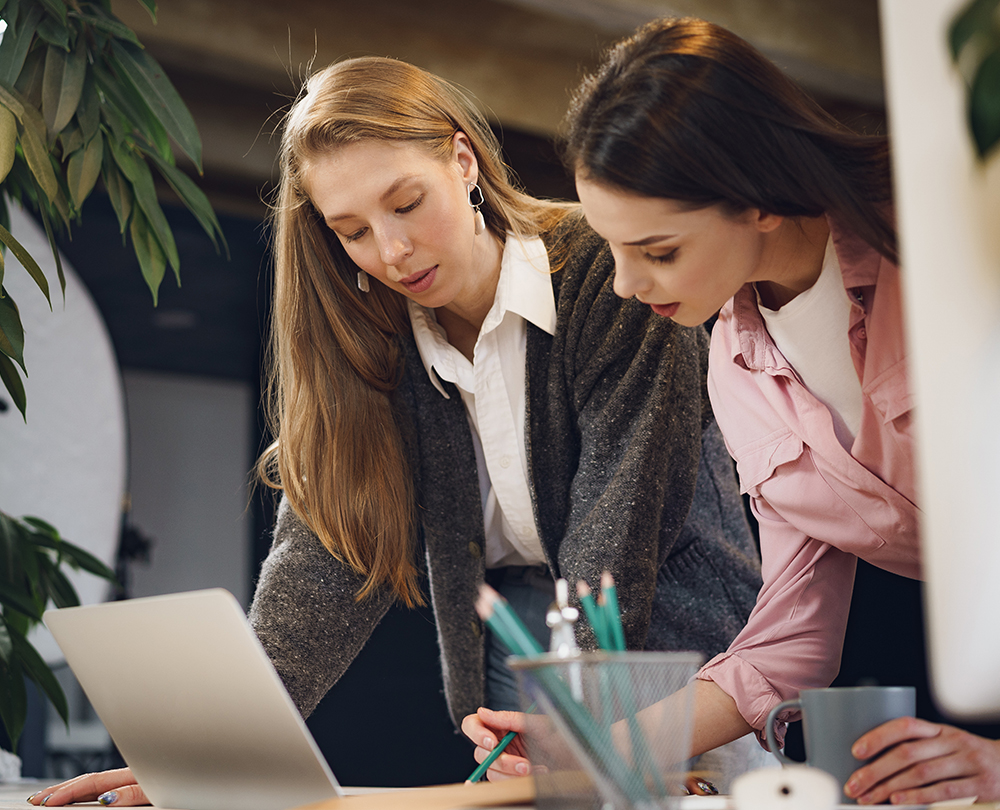 We receive a request from the client specifying a suitable candidate they need and sign an agreement for a minimum period of 3 months.
We determine Client's expectations of candidates – within one technology – up to 6 positions – the condition here is the same technology, such as Java or C#, but requirements regarding the experience may be different: Junior, Mid, Senior.
It's important that the number of positions is limited to 6 (6 at Junior, Mid or Senior level – any combination).
The team at Octopus Partners starts the process of end-to-end recruitment – we search for candidates, interview them and present them to the client.
Finally, when the candidate pool is already submitted, it is the client to decide how many candidates and for which positions they will hire.
ARE YOU INTERESTED IN OUR SERVICES?
IF YOU WANT TO FIND OUT MORE ABOUT THE PRICE OF A PRODUCT, PLEASE CONTACT US.
ON-GOING RECRUITMENT
If you need ad hoc support in the recruitment process, this model will be the most suitable for you!
RPO
RPO is a type of recruitment conducted by an external company – in this case by us, the Octopus Partners agency!
SOURCING SUBSCRIPTION
The Sourcing Recruitment service consists in searching the social networking site, which is LinkedIn.
RECRUITMENT SUBSCRIPTION
Our recruitment package will work when you already know what positions you need candidates for.