IT recruitment agency
We create professional IT teams around the world.
Let us take care of your recruitment needs.
Find the perfect job in the IT industry around the world.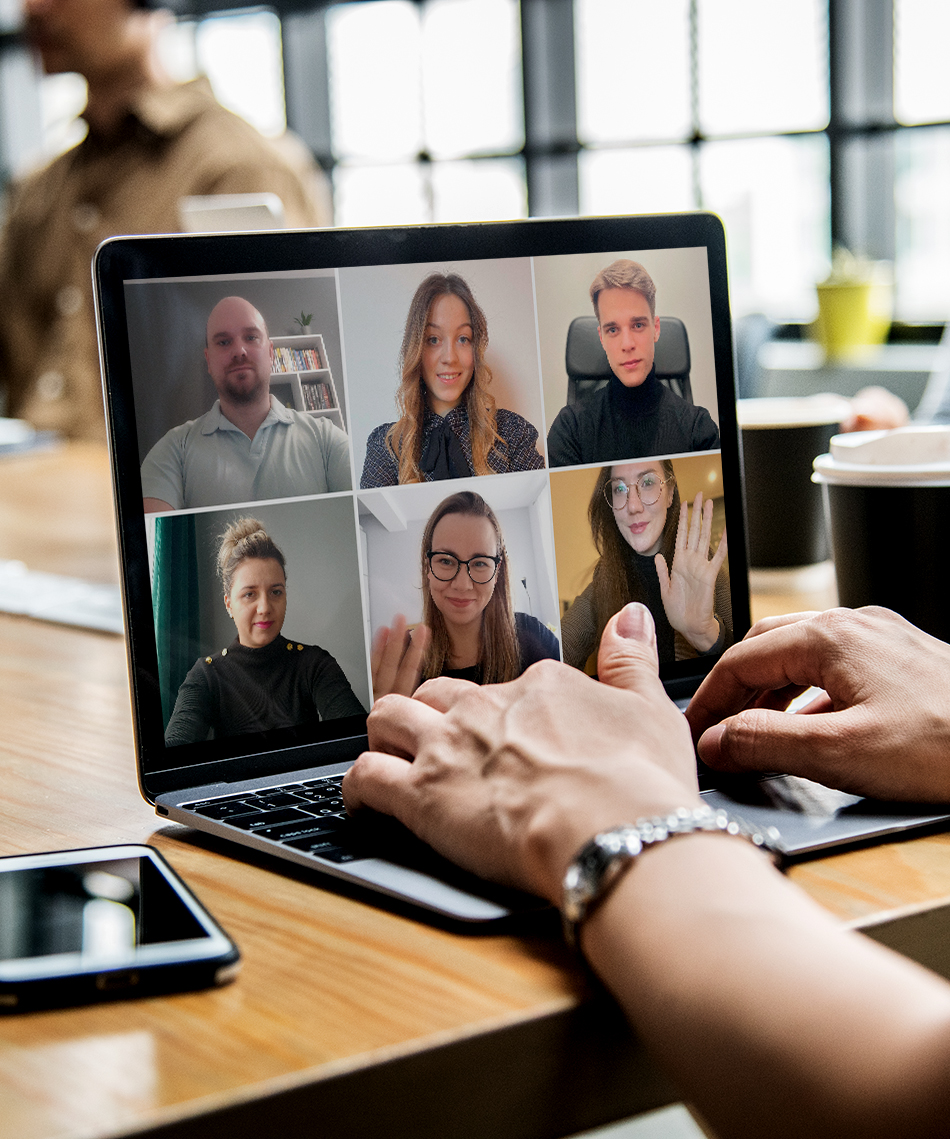 Octopus Partners
We are the first fully Technical Recruitment Agency in Poland, established by an Engineer and an IT Professional. We created Octopus Partners because we know how important it is to combine technical and business thinking. Our dream was to create a recruitment agency unlike all others, where technical knowledge would be verified on the same level as soft skills and motivation of Candidates.
We also wanted our industry colleagues to feel comfortable while talking to Recruiters from our Team. We have created a Team of People who know how to have a casual and a technical conversation with candidates.  Today, we ourselves offer Technical Training to Recruiters from different companies, as Technical People who know what they talk about. This is what makes us special.
We look forward to working with Clients and Candidates.
Training for Recruiters
We have developed an original training programme for IT Recruiters which many of our clients have already used. The training offered by Octopus Partners aims at broadening the IT Recruiters' knowledge of technologies and technological solutions available on the market and at creating a framework for applying this knowledge during an in-depth interview with a candidate and obtaining relevant information.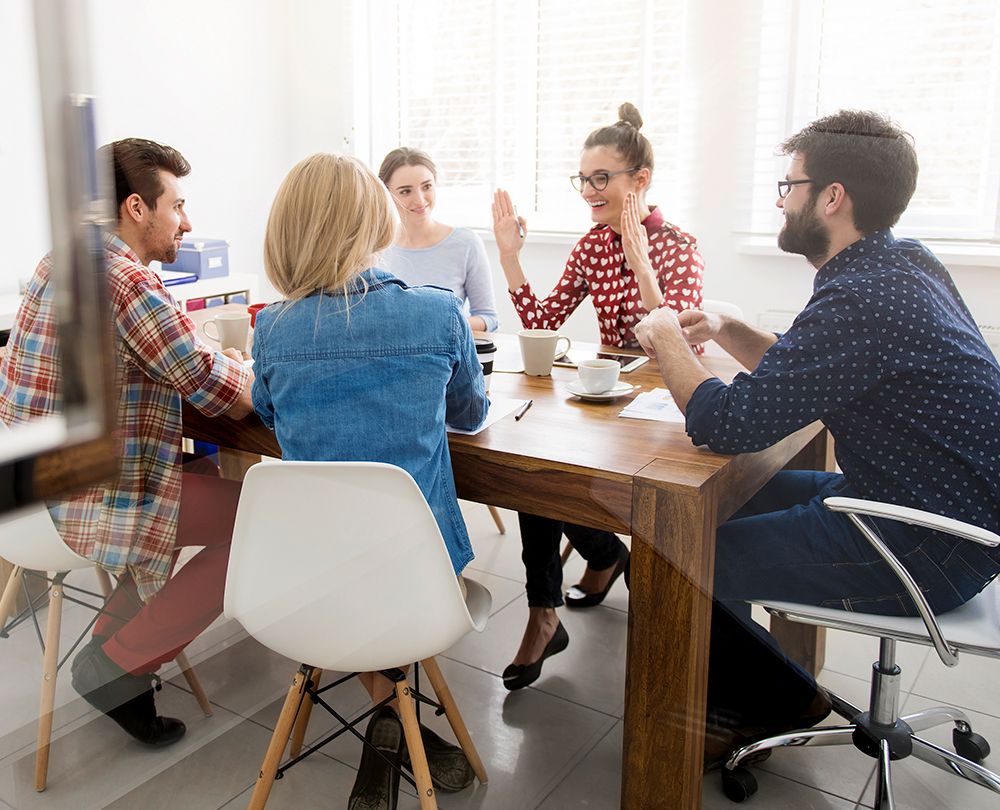 Senior Java Developer
Job type: Full time
Working model: Online
Salary: 22-34 k PLN netto for B2B
C# Developer
Job type: Full time
Place of work: Cracow, Poland
Salary: 14-28 k PLN netto for B2B
Data Engineer
Job type: Full time
Place of work: Katowice, Poland
Salary: 13-24 k PLN netto for B2B
DevOps Engineer
Job type: Full time
Place of work: Cracow, Poland
Salary: 18-30 k PLN netto for B2B
Full Stack Developer
Job type: Full time
Place of work: Cracow, Poland
Salary: 19-32 k PLN netto for B2B
Automation Systems Engineer
Job type: Full time
Place of work: Rawicz, Poland
Salary: 8-14 k PLN netto for B2B
RECOMMENDATIONS FOR OUR TEAM
I enjoyed working with Anna very much. She was the one recruiting me to the organization and as my first point of contact she did a great job. I would certainly recommend her to any HR or Sales position. Surely, she will be a great asset to any team bringing her professional approach, enthusiasm and excellent human skills.
KAROL K.
Kandydat Octopus Partners
I can confirm the high level of cooperation with Katarzyna during the recruitment process. Kasia is open-minded and focused on helping the person she works with. Throughout the recruitment process, I felt that I had a partner on my side who was trying to make sure I got the best possible terms of employment. Even after the recruitment was over, Kasia kept asking if I was satisfied with my new job. Highly recommended!!!
KRZYSZTOF S.
Candidate Octopus Partners
Octopus has helped us to speed up the hiring process and fill six roles within our expanding engineering team (QA Lead, 3 QA Engineers, FullStack Developer, and Technical Support Engineer). The cooperation and the whole process were always led in a very professional and transparent way, with listening to feedback and good quality of contacts. I especially value the level of understanding of our needs and the profiles of wanted candidates. Experience and market knowledge were also noticeable. Well done! I would recommend working with Bartek and his team for anyone looking for recruitment support in finding the right people for IT roles.
JOANNA WACHOWICZ-TYPA
Talent Acquisition Manager
On behalf of Senetic S.A., a company using the services of Octopus Partners, let us express our full satisfaction and recommend cooperation in the implementation of recruitment projects, both domestic and foreign. Octopus Partners recruitment agency is highly professional and very efficiency in their operations. Above all, we appreciate the commitment, flexibility, very good communication, and in particular the accuracy of the selection of candidates with whom Octopus Partners' recruiters conducted in-depth interviews.
KAROLINA RIGOLL-JAKSA
Proxy of Senetic S.A.