Recruitment Process Outsourcing
RPO Recruitment
Outsourced recruitment
What exactly is RPO recruitment? In simplest terms, this is the kind of recruitment that is outsourced to a third party – in this case, to us, the Octopus Partners! This type of recruitment can be either external (looking for a candidate outside a company) or internal (inside a company).
RPO recruitment is therefore a form of cooperation – one of our specialists, or the entire team of recruiters supports the client fully and exclusively.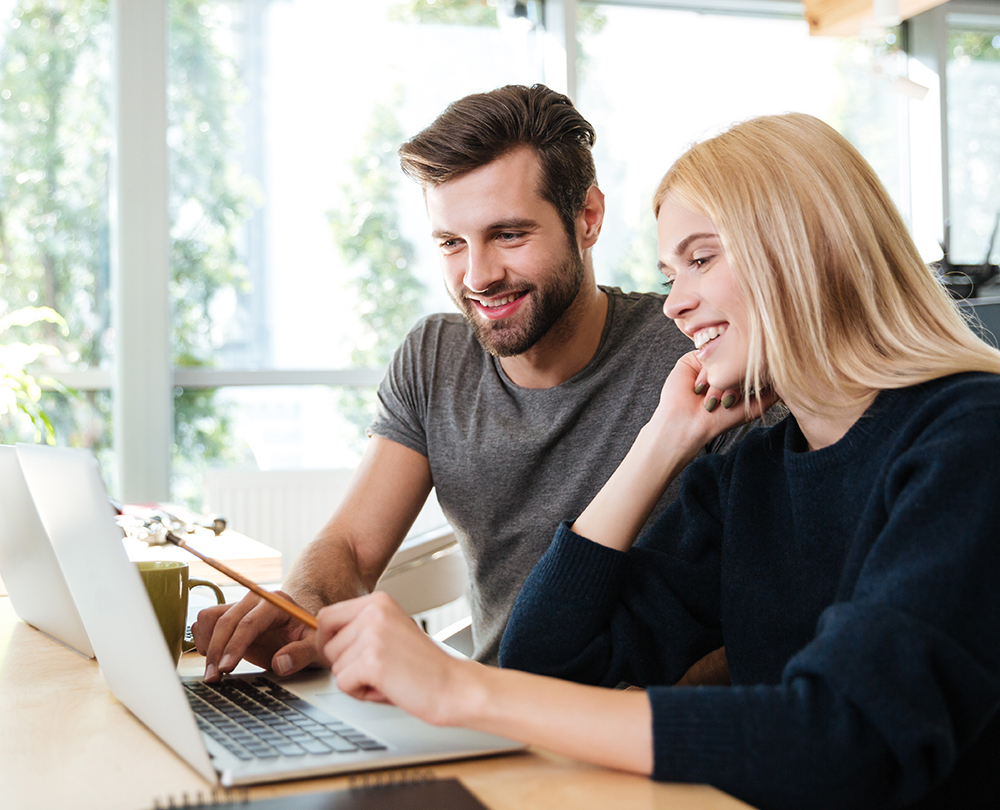 What is the RPO?
Although we are not directly employed by the client, we act as full-fledged members of the company supporting the recruitment process: we search for the ideal candidate for the job using the client's systems, we represent the Client externally as a member of their recruitment team and support employer branding activities.
Outsourced recruitment is therefore an ideal solution for companies that are looking for temporary help and support from in-house recruitment teams permanently employed by companies.

Why opt for RPO?
What are the advantages of RPO recruitment? RPO recruitment is a form of cooperation that offers a number of different benefits. Above all, our specialists have a chance to gain an in-depth understanding of your company's values. We learn about its organisational culture, gain knowledge of the details of the project and the technologies used in the position. This information will ensure that we are able to reach the specialists best suited to a specific position at the company. We also create the most accurate and best corporate image of your company during interviews with potential candidates. Thus, we ensure transparency and smoothness of the entire recruitment process. Our experts handle the search for candidates, carry out telephone screening and based on the screening assess the candidates' skills, knowledge and determine whether or not they are the best fit for the position.
What characterises our IT recruiters and sets them apart from others? First of all, our recruiters are trained, independent experts with extensive knowledge of the technologies used in the IT industry and solid experience in end-to-end recruitment. They will provide an invaluable support to the HR department.
RPO recruitment will work well for both external and internal recruitment.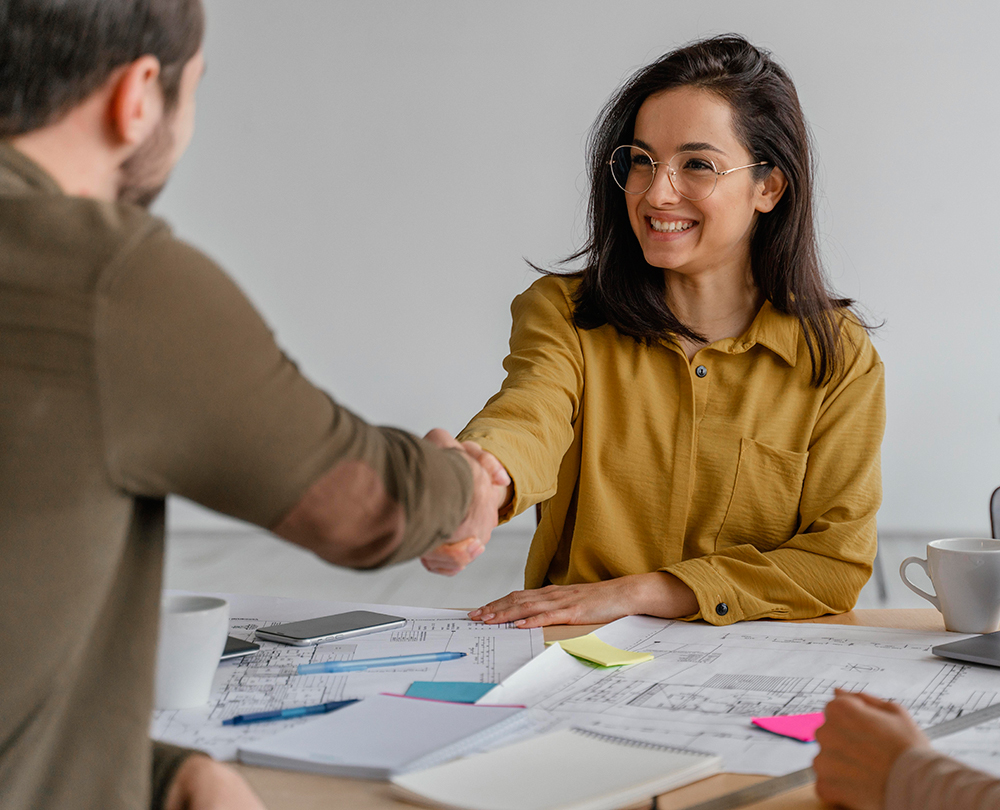 External recruitment and internal recruitment
External recruitment is nothing more than looking for new employees outside a company. When does it work best? When new jobs are created, the employee on the position is promoted or left.
Internal recruitment is searching for an employee among those already employed. Internal recruitment has a number of advantages. Existing employees know the company's structure, have completed their onboarding, are aware of promotion possibilities and that self-development pays off.
ARE YOU INTERESTED IN OUR SERVICES?
IF YOU WANT TO FIND OUT MORE ABOUT THE PRICE OF A PRODUCT, PLEASE CONTACT US.
ON-GOING RECRUITMENT
If you need ad hoc support in the recruitment process, this model will be the most suitable for you!
RPO
RPO is a type of recruitment conducted by an external company – in this case by us, the Octopus Partners agency!
SOURCING SUBSCRIPTION
The Sourcing Recruitment service consists in searching the social networking site, which is LinkedIn.
RECRUITMENT SUBSCRIPTION
Our recruitment package will work when you already know what positions you need candidates for.